Downloadable Sewing Patterns
Here at Dodecafish, I take pride in providing great products and great service.
To accommodate this, I have begun to develop sewing patterns for those with the skillsets and materials to make their own versions of my products.
Dodecafish Digital Items Store

As part of providing great service, these are not simply patterns which you buy and are left guessing as to how they go together; I have created comprehensive step-by-step illustrated instructions for you to follow.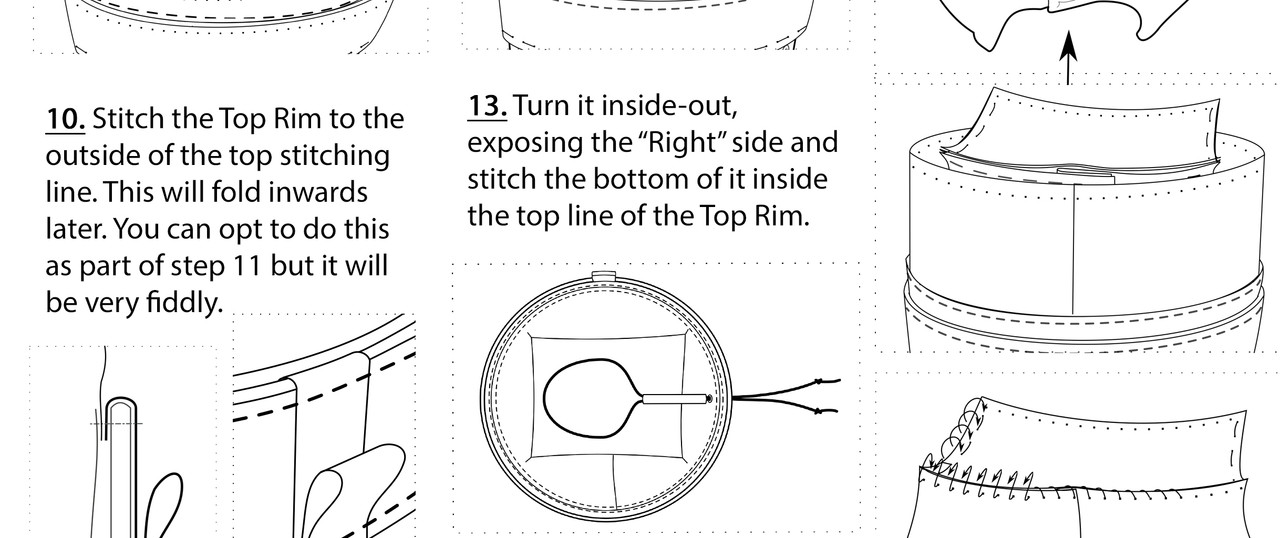 Seen above: Example snippet of illustrated instructions.
First up: Banded Chalk Bag.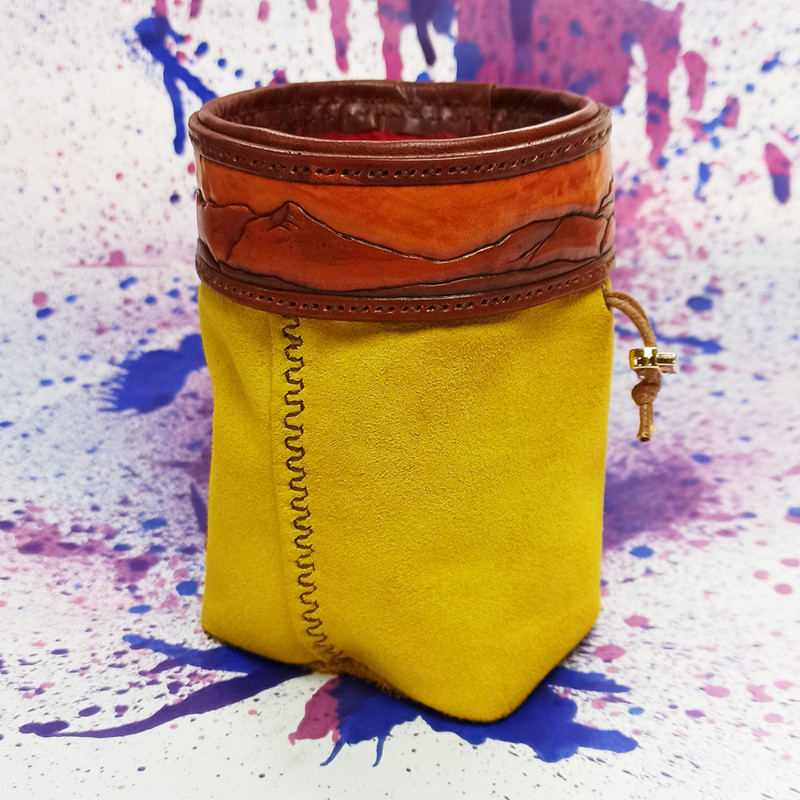 You can purchase Dodecafish Patterns over at The Dodecafish Digital Items Store
These patterns are strictly property of Dodecafish but you may purchase them for your own use with the understanding that you do not share the patterns without the express permission of Dodecafish. This excludes sharing the links to the Dodecafish store and Dodecafish Ko-fi store